Well, it's certainly no secret that I ADORE letters and letter writing and stationery and pens and paper and and and...
I thought I might point out a fabulous stationery shop
LaPapierre.
Julie designs and sells lovely original letter sets and I've bought quite a few sets for myself so far...
such as Madame Bat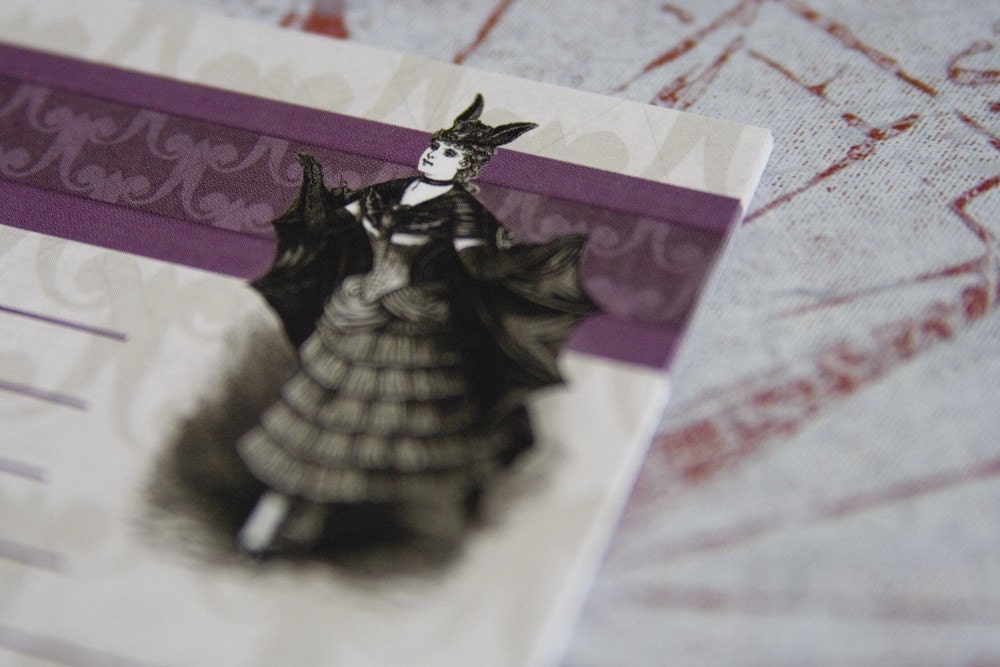 Venin Du jour
and Our Good Doctor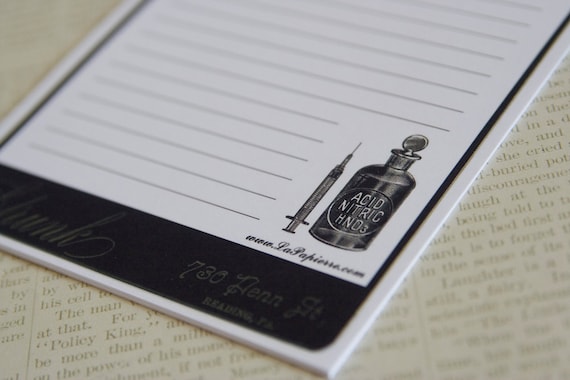 She has a sale going on in her shop right now, so if you have a friend who loves to write letters - please visit Julie's etsy shop and do some Christmas shopping!
LaPapierre